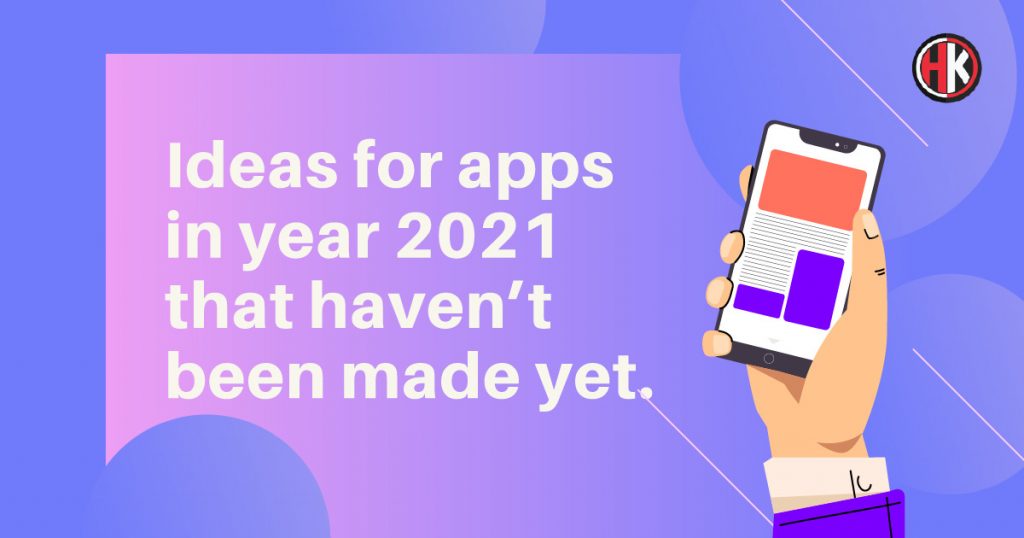 From start-up to large businesses, everyone is getting their mobile app to draw the attention of customers through a mobile application. In this digital era, mobile apps play a vital role to run any business. If you are coming into the market to start any business, keep a concept about the mobile app idea. This may wonder in the growth of your business.
Today the app has dominated the mobile app market. Most of the start-up is coming with a new business idea. Therefore, if you are planning for a new business, the first thing to develop is an app that may create a milestone in your business.
The mobile application industry is vast and is expected to grow at a high speed in the days to come. It is possible because technology is rising and everyday new technology is developing as well. We are living and growing with various kinds of mobile applications and are multiplying day by day.
App Store is a collection of various mobile applications for different uses. Because of these developments in the mobile industries, start-ups are coming with new business ideas to take mileage. In the last decade, mobile app Development companies developed a huge revolution in the digital marketing segment that is unique.
Do you know the Google Play store has over 3.5 million apps and 3 Million apps on the iOS App Store? Hence the new budding business owner in the mobile app industry used to search for new mobile app ideas. Today there is a tremendous demand for mobile apps in the market.
They are much easier to navigate and handle the entire process of a business. They are also user-friendly and better than a website. In this market scenario, mobile app development businesses are in high demand to execute clients' needs. You may "Hire Android Developer" from our company named "Hackerkernel" a most prominent name worldwide for their outstanding services.
So, there is a brilliant opportunity for a developer to generate money from this growing field. But to earn money from this business, have you any new application idea or concept to view real-time development? Don't take any stress; we have some innovative and fresh ideas for app development to generate money.
So, coming up with a mobile app idea could be challenging. In this post, we are sharing a few inspiring mobile app ideas of the future with you to convince prospective clients.
We are suggesting you best app ideas that haven't been made yet that may help in starting your business. You may implement these ideas for mobile app development in your upcoming business concept. If you are searching for cool and new mobile app development ideas, we've got here some best ideas for you.
Social Networking App For Single Parents
Need for anything shows the mind to develop new app ideas. We innovate such things in this world to help others as per the idea strengthen in our mind. Among those ideas, you may create a social networking app for single parents.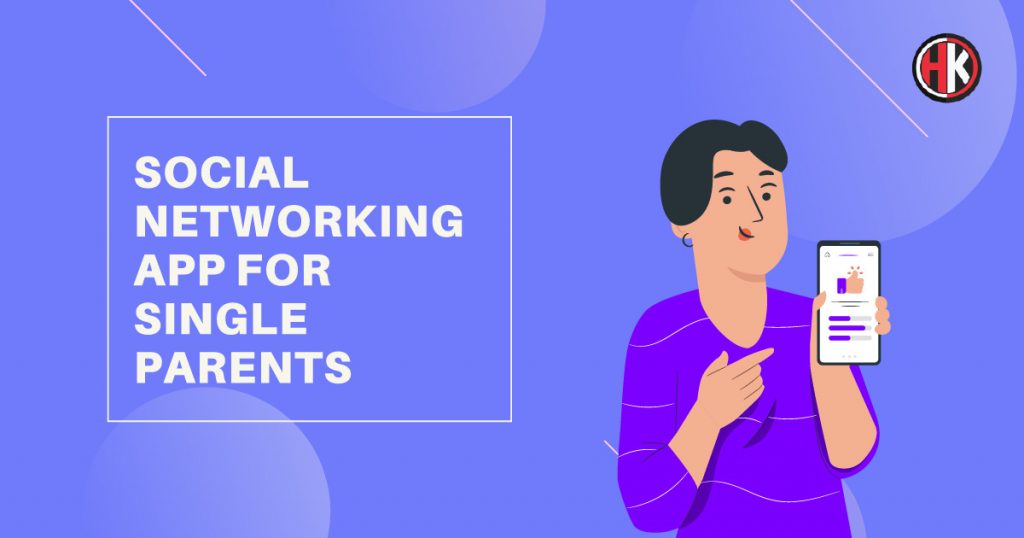 This platform is suitable for single parents where they can share various kinds of ideas like any important tips which they learned in their life, their interest, previous experiences, and many more things.
You may design this innovative app idea based on their given information. So the app will match as per information provide about themselves. It may be the number of children, age, interest, location.
Presentation App
To present any kind of achievement in any company in their meeting is a normal phenomenon today. With the help of the presentation, they show their needs and company achievement to the higher official.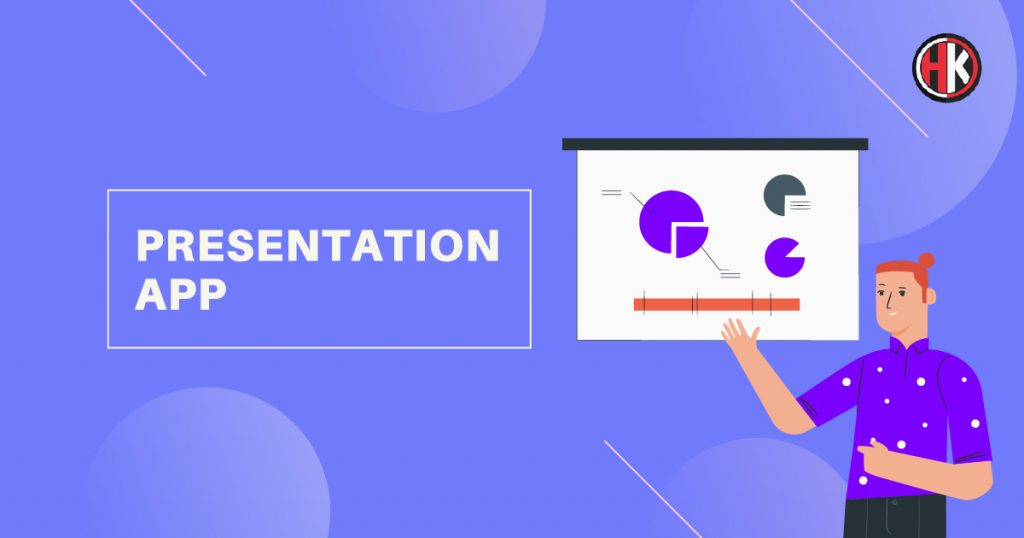 Therefore, a presentation app may be the best idea for mobile app creation. This app will help you present your business ideas to your senior managers and even 3D models anytime, anywhere.
This will permit you to import your 3D models into your iOS and Android mobiles and present them wherever you wish. We could perfectly use the idea for business project presentations and in many other fields.
Catering Service App
During celebrating a birthday, or marriage party, we search for a caterer to avail their services to serve our guests in the best way to impress them. Making a catering service app is a great app idea that doesn't exist yet that may fetch good money for you.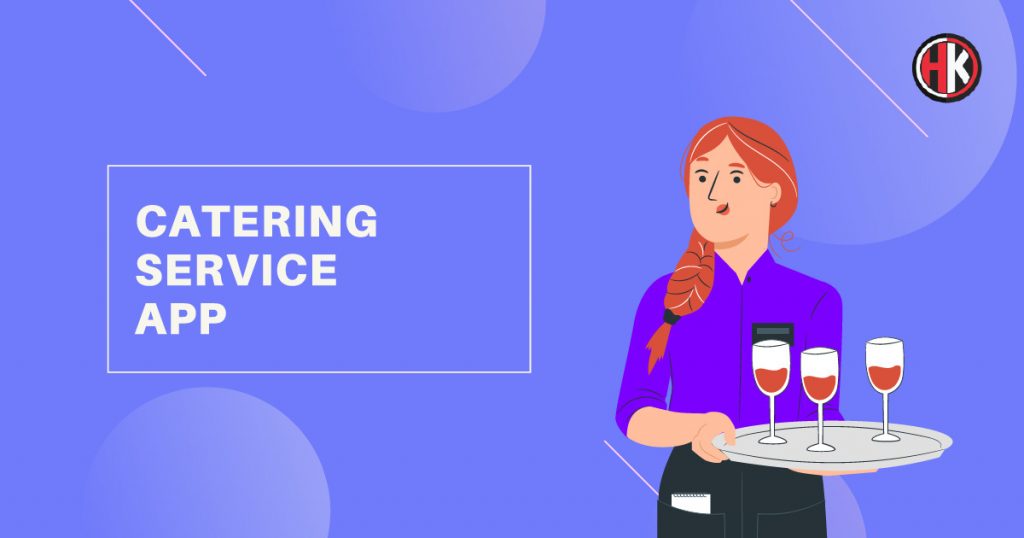 A caterer provides various kinds of services like decoration of marriage ceremony hall, food stall, and various events that create a good image for us. We hire them offline to achieve our demands, but sometimes it creates a problem in managing them because of a shortage of labor force.
Read Also: Ionic Vs Flutter: Which One Works For You In 2021
Virtual Shopping App
Another best app idea that hasn't made yet for the business owner is the business of a virtual shopping app that may fetch a good amount of money.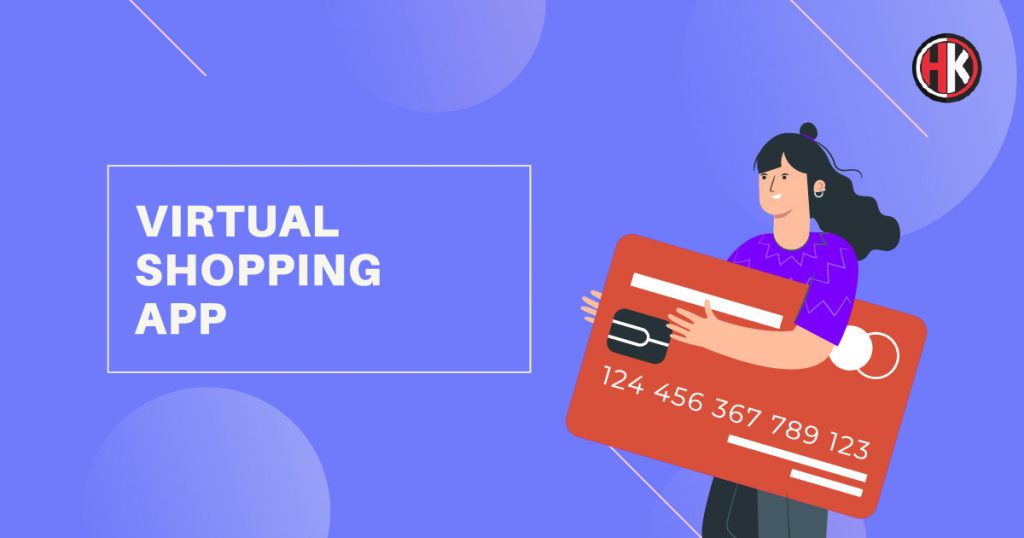 A virtual shopping app can create a shopping list at a specific store for the user. It will also guide users on whether the selected product is available at the nearest store to their location. In certain adverse conditions, if the items are out of stock, it would also give them a suggested list of where they can purchase.
Gift Delivery App
Presenting a gift is an old tradition in our society. In the event of many festive seasons like the "Rakhi festival", Diwali and many other occasions, we send a gift to our friends & family. Therefore, delivering gift from one place to others may be the great app ideas that don't exist yet.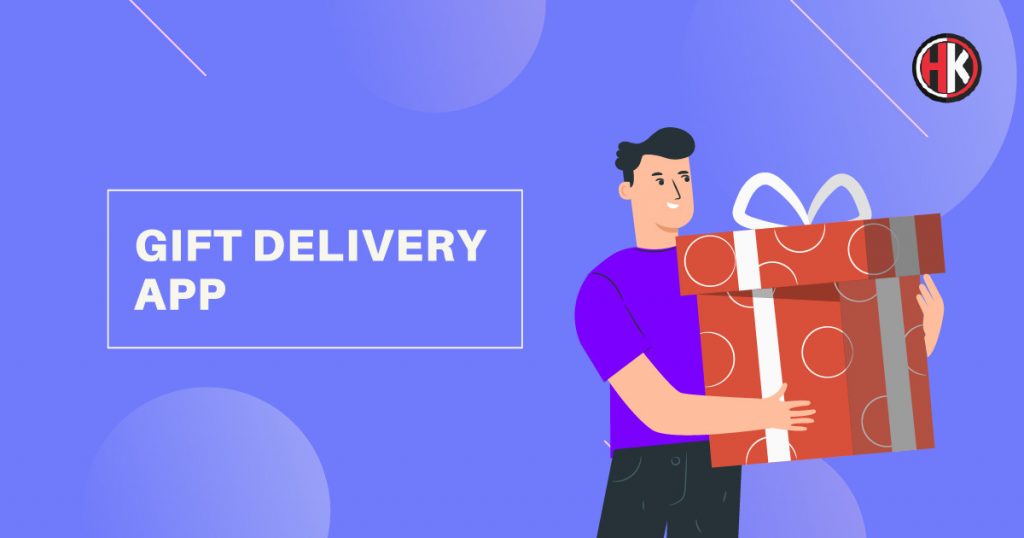 This business idea may surprise your friend circle because it is unique. You can send a gift directly to their doorstep, which is a safe and economical option. To increase your profit, contact your local dealer to buy the gift items at a wholesale price.
Scan and Shop App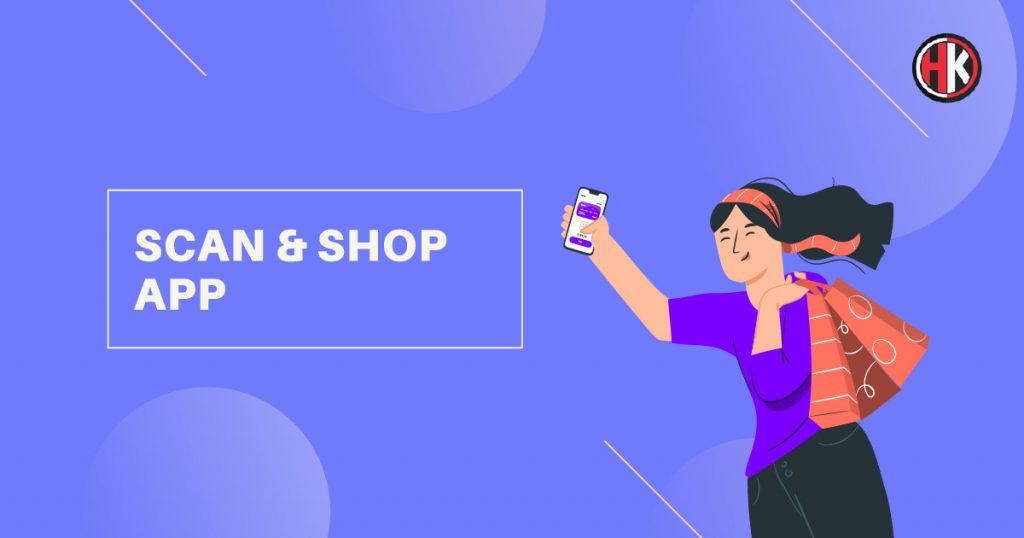 Scan and Shop apps are the best unique app idea to start a business in this segment. This app allows the user to scan any item to find it online by the image given there. By doing this process, you can buy any product from online shopping. You may add other trending features as per the need of users.
On-Demand Car Wash App
Because of the busy traffic in the town, people avoid washing their car. They want a person who comes to their residence and washes their car. They are also ready to pay any amount to the company for their services. This problem shows to development of this demanding app.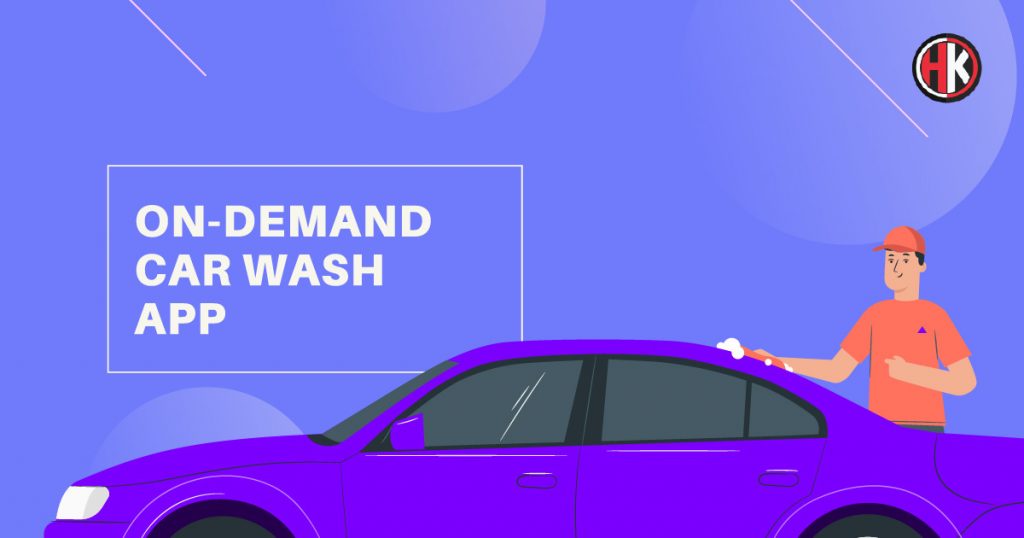 So the best app ideas for businesses are the on-demand car wash for the people who have their own car. You may plan to develop this app to fetch money.
Renting a Cycling App
Because of the continuous hike in petrol and diesel, people prefer to travel with a cycle. They are searching for an option to replace their bike to save money.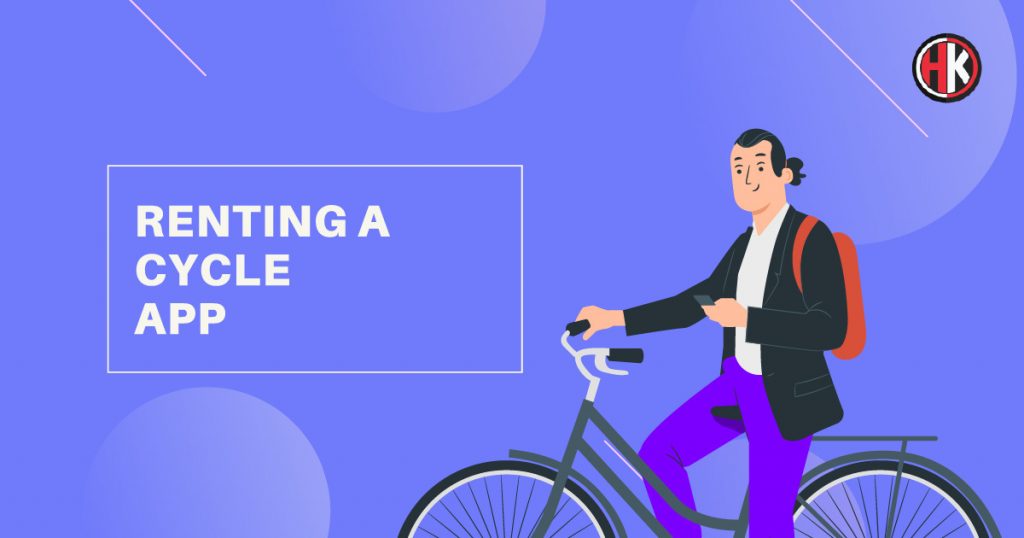 This demand offers us an idea for app development. These app development ideas are the best option to earn money because there are not enough players in this segment. Therefore, there is tremendous scope for this business.
Criminal App
Do you know how apps are made to implement a new concept in the market? Here app development companies play a vital role because they understand your actual need. If you are a start-up, a criminal app can wonder in your business because the graph of crime has increased everywhere. In this scenario, making a criminal for business is not a terrible option.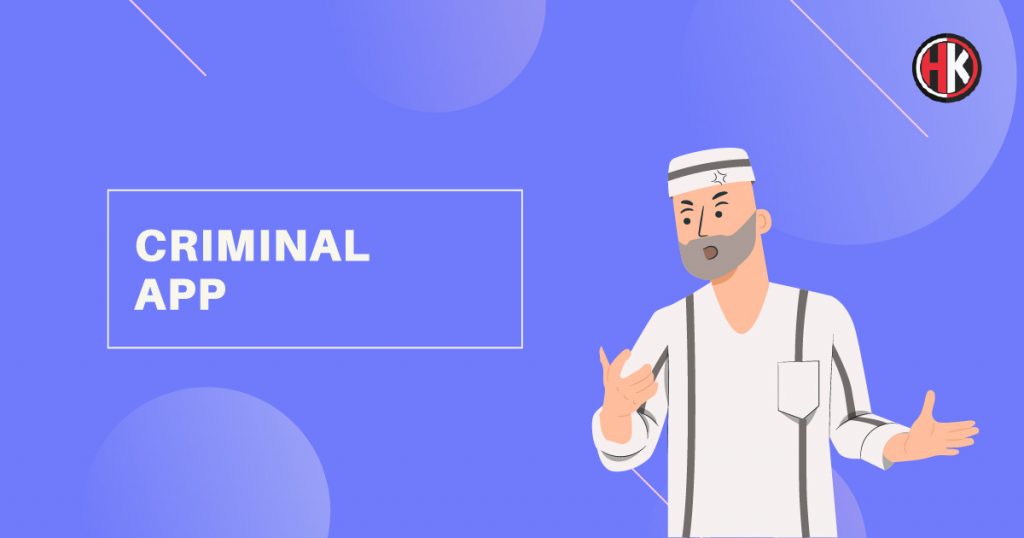 We can design this app to help users stay alert of wanted criminals in their area. An alert button will be also available to inform the police and a GPS integration to display your location to the police station.
Study App For Exam Preparation:
Reading and preparation for the exam may be the most useful app for starting a business. Therefore, new ideas for Android are the development of a study app for an exam.
Parking of cars and bikes in a city is a major concern today. It creates a problem in many ways because of the parking area. Any companies do not use yet these unique app ideas.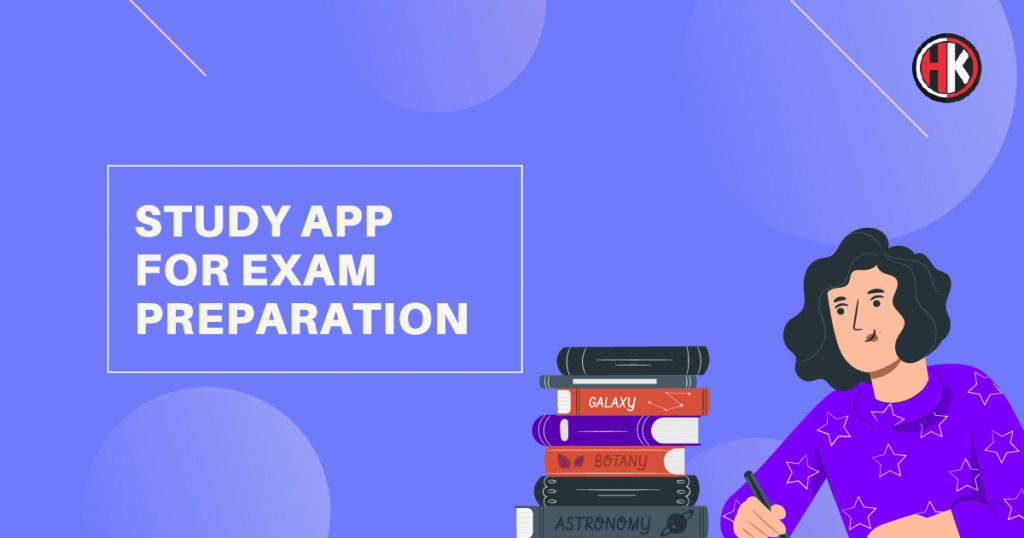 A virtual exam study app is a place where students can meet and prepare for the examination along with other students of the same disciplines. You may promote it through study tools, discussions, help guides, and free study material. Therefore, this innovative app idea will fetch more revenue in the year 2021.
Parking App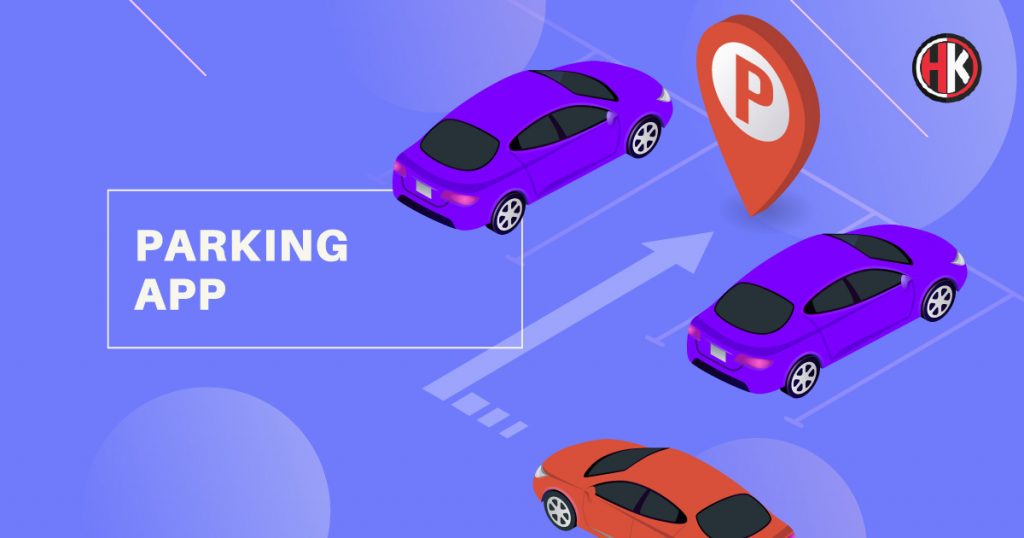 Implement this new idea to gain revenue. The app will make use of GPS, location, webcams, and parking data to find a free parking space around you in real-time with no hassle for the user.
Ride Sharing App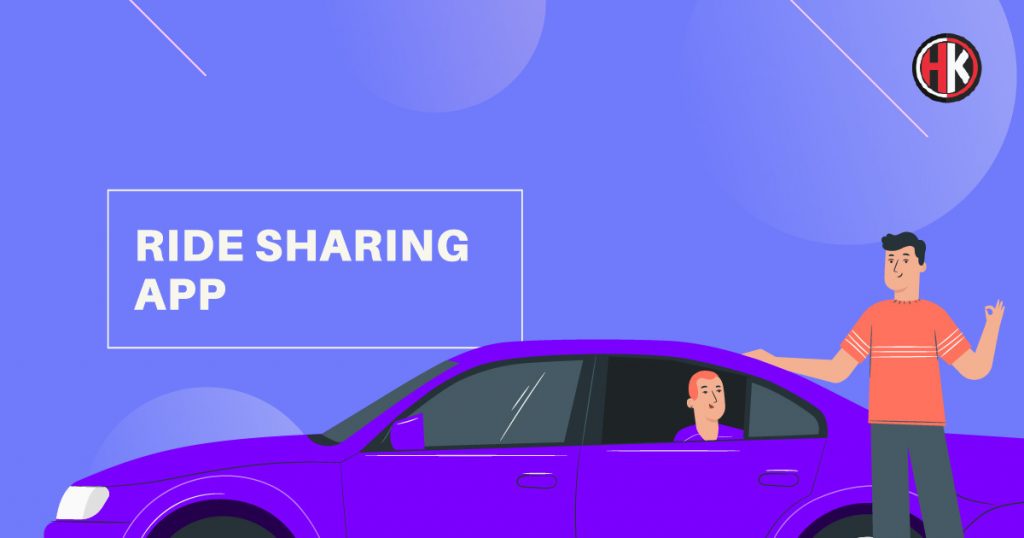 Another best app ideas are the development of a ridesharing app for cars. This will allow users to enlist their cars whenever they are going somewhere. This will help other users to share the ride if it is in their own way and split the cost between them.
Tenant Finder and Communication App
A tenant finder and communication app development is the best idea for app development to communicate tenant. The app will allow the landlord to find a prospective tenant who is searching for a flat for them with no mediator.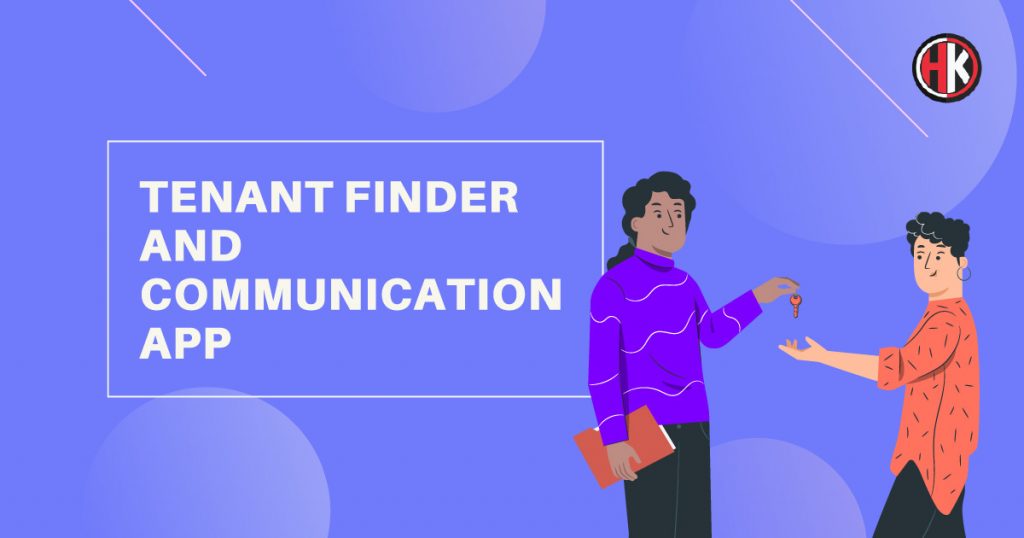 It will also allow tenants to connect with their existing landlords regarding maintenance requirements, property issues, and property rent, etc. Most service class people search for rental properties in a town, so this app can help them. This demanding business will be beneficial to gain maximum profit for you.
Charity Donation App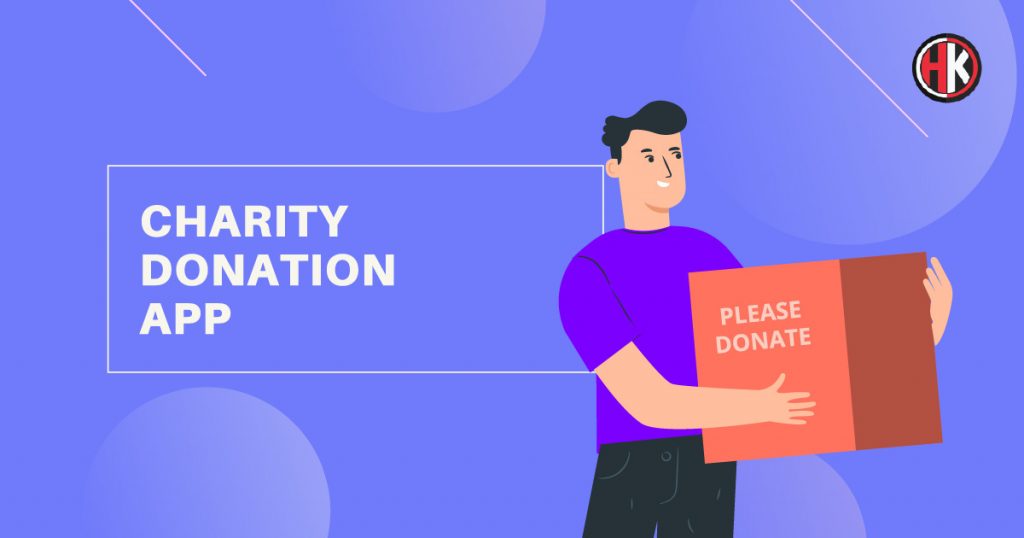 You may see your next app development ideas in the charity donation app. In the charity donation concept, any restaurant will find an exact charity in their local areas to donate excess food. This will not only save food, but it will also help a poor person.
GST Return Filling App
GST return filing is mandatory today and the best app ideas to make for the business owner. This application will keep all the records of your income, business supplies, expenses, and tax transactions.
Further, it will calculate your tax liability for the particular period or as per your need. It will be helpful for many taxpayers who search for such a concerned, skilled person who charges a lot of money every year.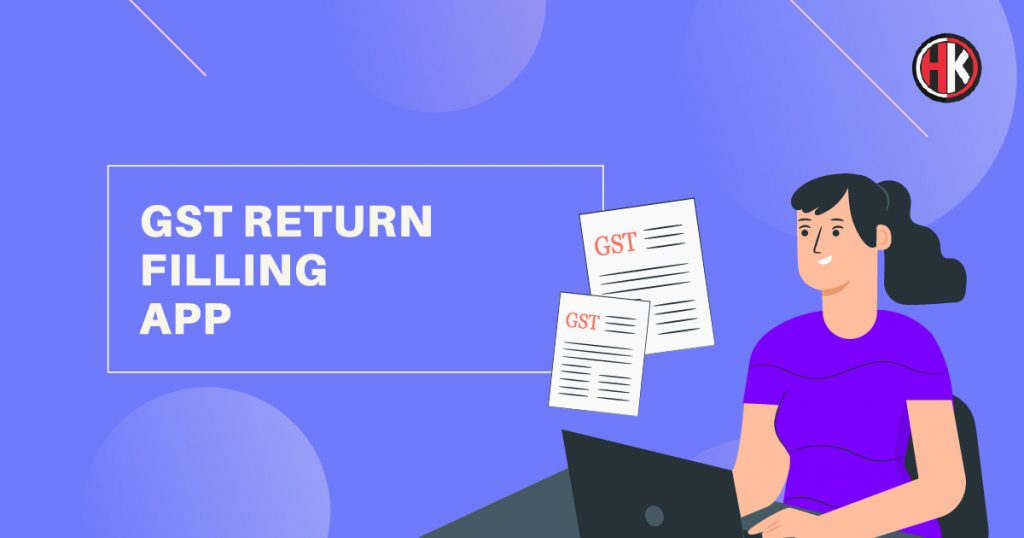 You can have that android app like this GST app. A developer may add features like the latest news, GST rules and regulations, discussion forums, GST invoices, GST Bill, GST Calculator, final GST rates, and many more.
Interior Design App
Another innovative idea for apps launching in the market is entering the interior design segment. For maintaining a social status in society and show their dignity, people are hiring an interior designer.
A virtual designer will be beneficial for such people and you may en-cash such customers. So because of this popularity, this business concept is growing. A virtual app will allow a person to take a picture of your room or whatever place you wish to design.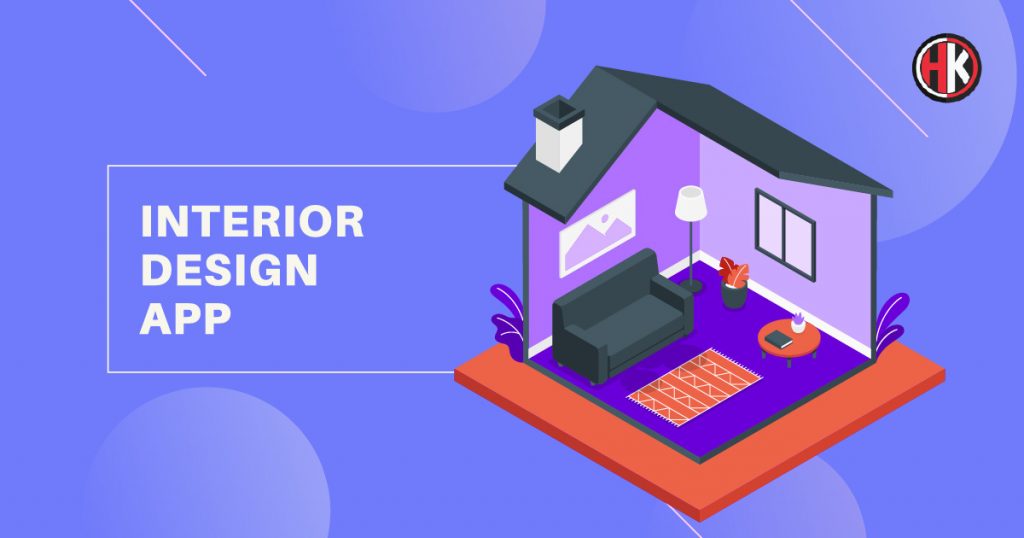 Visualizing it with various available design options, like colors, objects, wall stickers can wonder. The app will also suggest the places from where you can buy these interior items.
Social Media App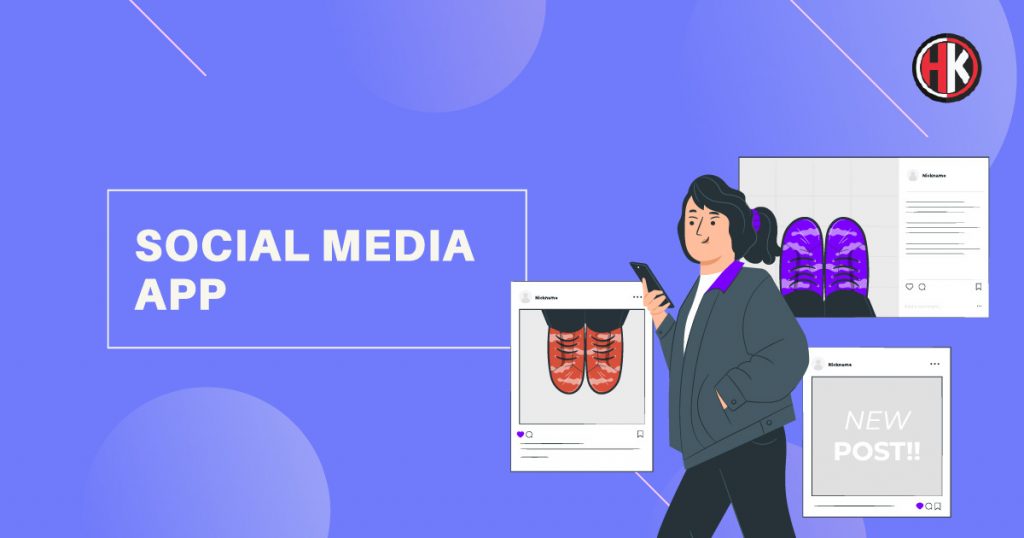 One more new app idea for android is making a social media app. This app will work as a networking app where you can make friends or connect with your existing friends to sell and buy your digital products online. The app will also allow you to make recommendations and search based on friends' suggestions.
Transport App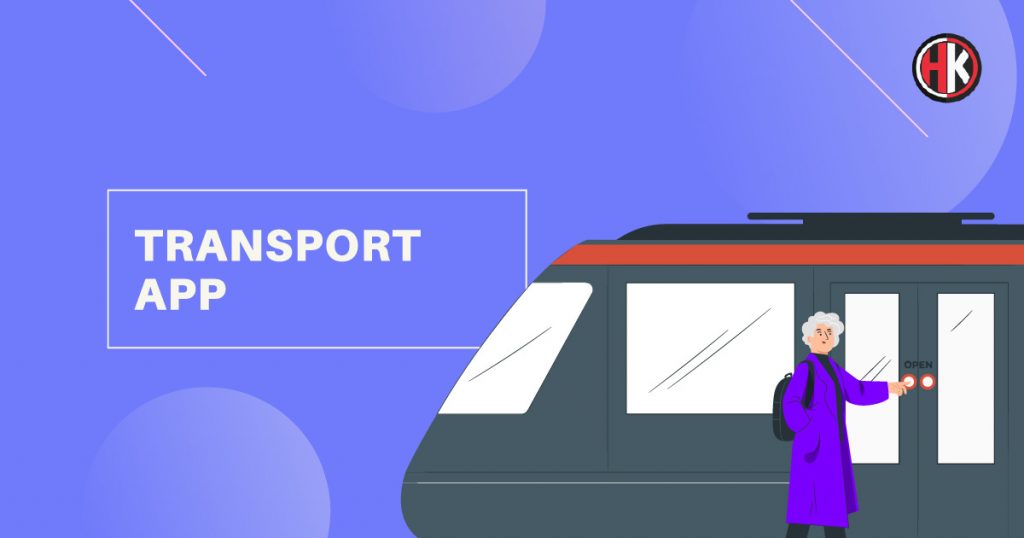 Among all these recommendations for your dream business, we are suggesting one more app. Another trending app idea is to make a transport app for the people for a better traveling experience. Along with all these features, it also includes a GPS facility to keep track of the bus running status in real-time.
Messaging App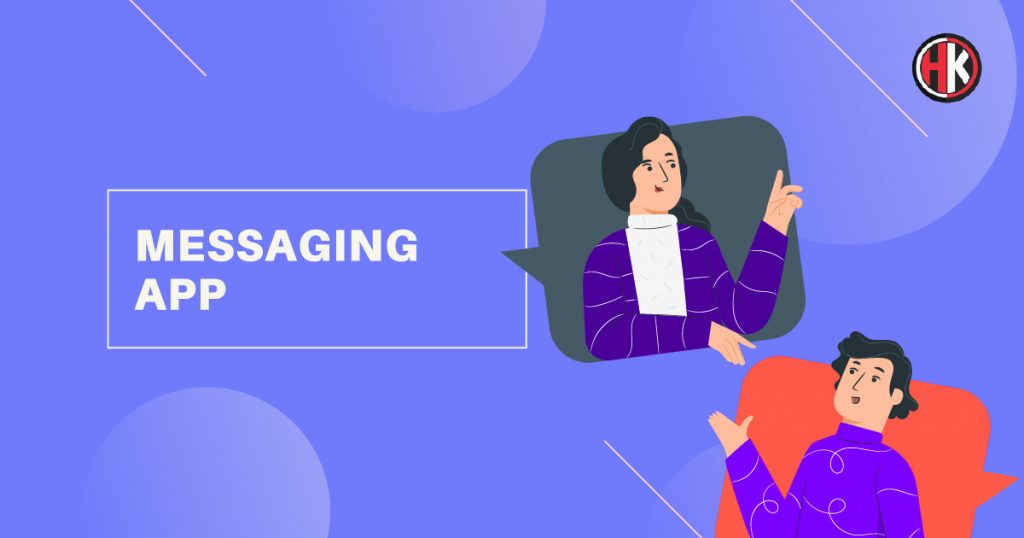 Messaging app is a useful application in this digital world to send an instant message to your family and friends. These new ideas for app development may increase the revenue of your start-up business for immediate take-off.
Food Ordering App
Best app ideas never made, but we create to accomplish our specific needs. A food ordering app may be a good option for you to cater to food on-demand ideas.
An on-demand food ordering app enables customers to place their orders in advance. Once the order is placed, it will inform customers about the time for pickup.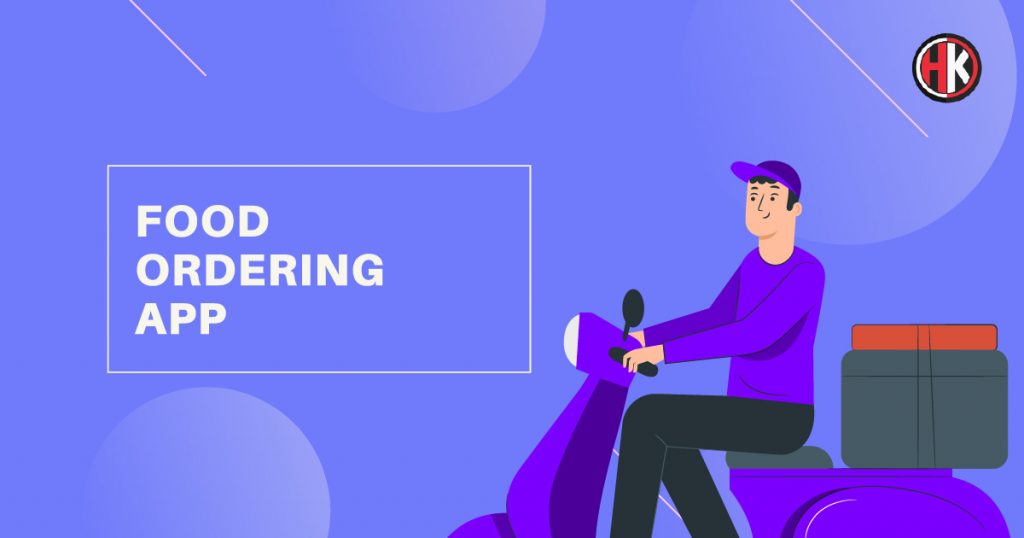 This app serves in a good way, customers don't have to deal with waiting in a queue as their order will be ready by the time they arrive at the restaurant.
Plan to develop and experiment with this idea. You can develop the application template for both Android and IOS. Once the template is ready, you can associate various restaurants in your area to conclude a customer's demand.
Travel App
Everyone likes to visit tourist places, but many of them do not know about traveling and its key features. Travelling apps may be the best idea for the mobile app, which is a profitable business.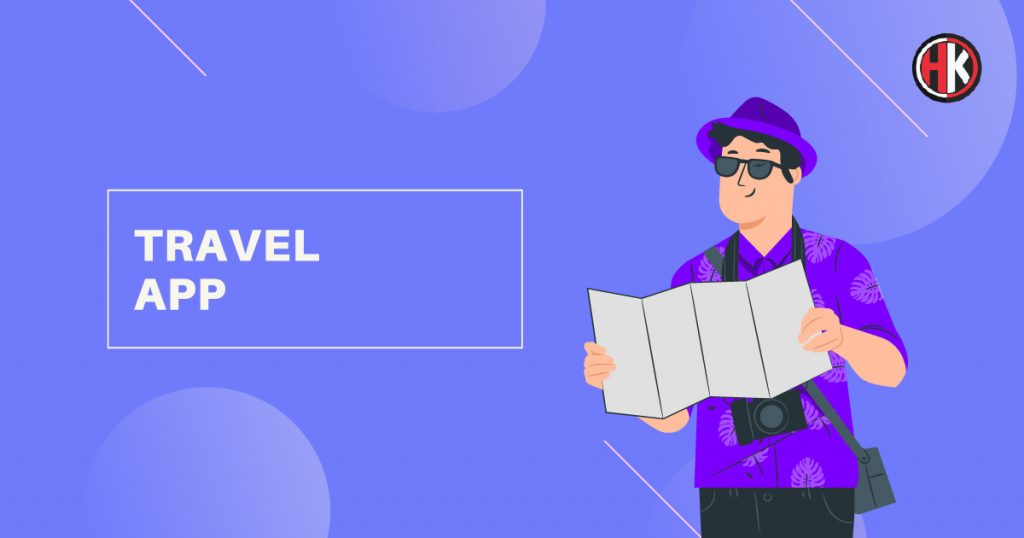 A travel app that will provide its user's guidance about the local attraction to explore favorite cuisines to taste, activities to do based on their interest at a specific location. They would fetch data from a famous travel site and other travel sources, where locals and other travelers share their experiences. These informative data will help in your planning process.
Table Booking App
When people plan to dine in a famous restaurant in their town, they wait for their turn that wastes their precious time. Here comes the value of the table booking app, the best app ideas that have not been made yet. You may try to develop this app along with our prominent company's developer named "Hackerkernel".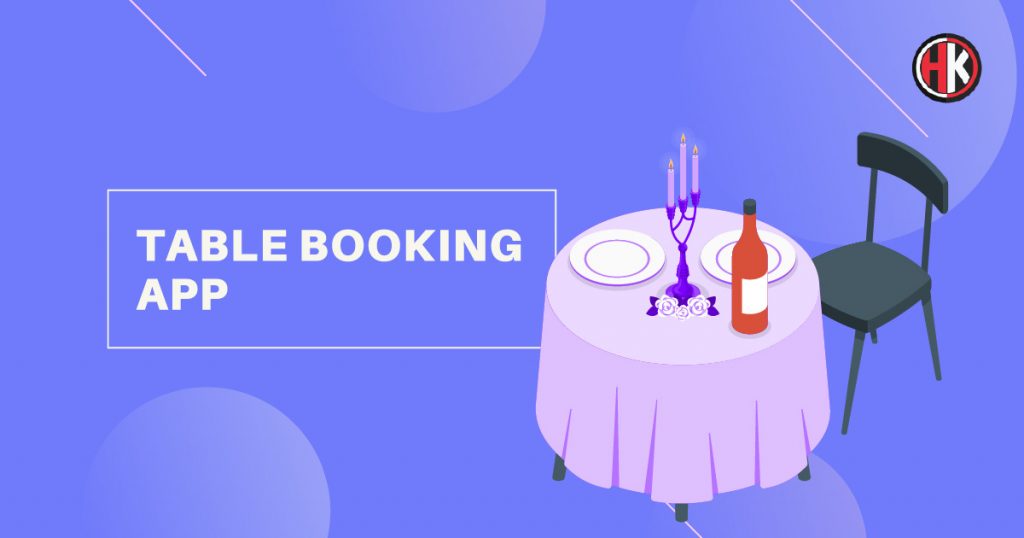 While planning for this app, discuss all the steps along with the restaurant owner for better implementation of the idea. It requires information like the number of seats at the table in the restaurant and the number of floors. You may increase other features depending on customers coming to the restaurants.
Wrapping up
I have suggested these Ideas for apps that haven't been made yet for the new budding business owner. Now analyze all the aspects of business and choose one concrete plan to promote your concept
FAQ
Which is the best mobile application for business ideas 2021?

Answer: You may develop an app for following trending businesses. It may be a Fitness app, parking app, Grocery app, Food ordering app, and many more.
How do I know if an app idea exists?

Answer: If the demand for anything increases, it conveys a signal to the mind for the development of an app and creates a business idea to do something for the public.

Can u build an app for me I have an idea?

Answer: Yes, we can develop an app for you, if the idea is great and having a splendid business opportunity in the future.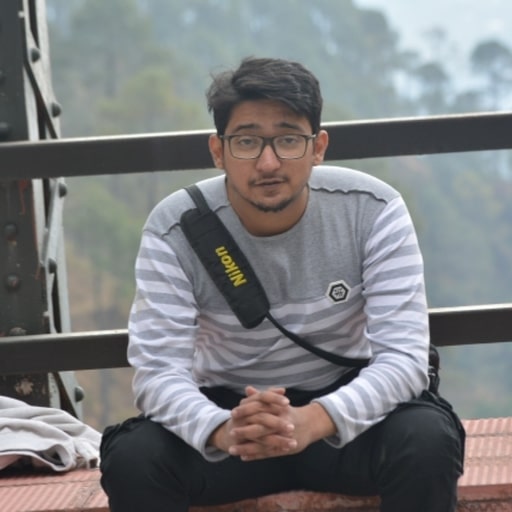 Husain Saify
Founder & CEO
Hey, I am Husain Saify, the Founder and CEO of Hackerkernel. I like to share some valuable information about Industry. You can also Reach Out to me On Linkedin.